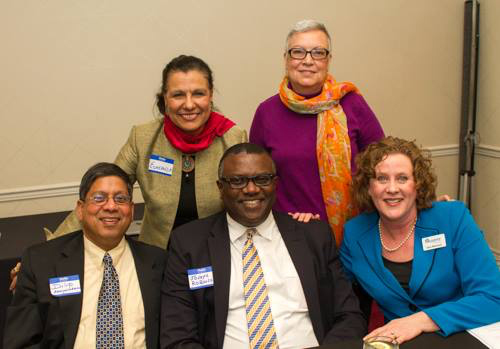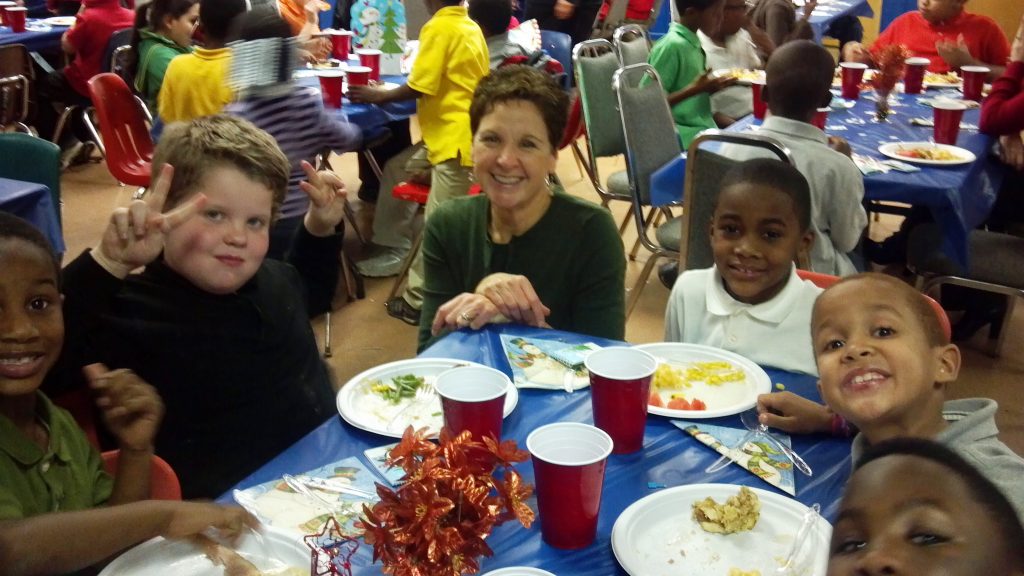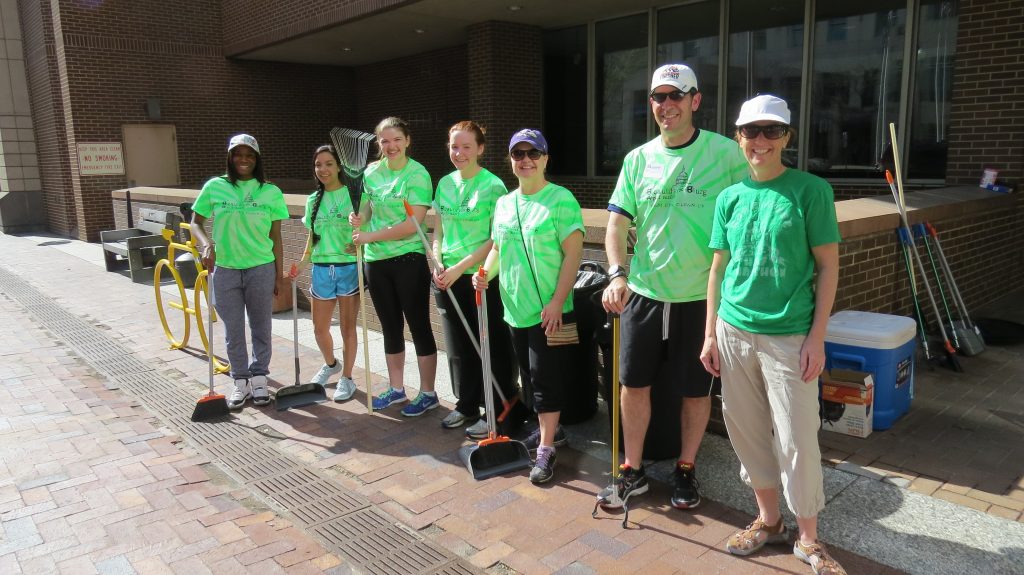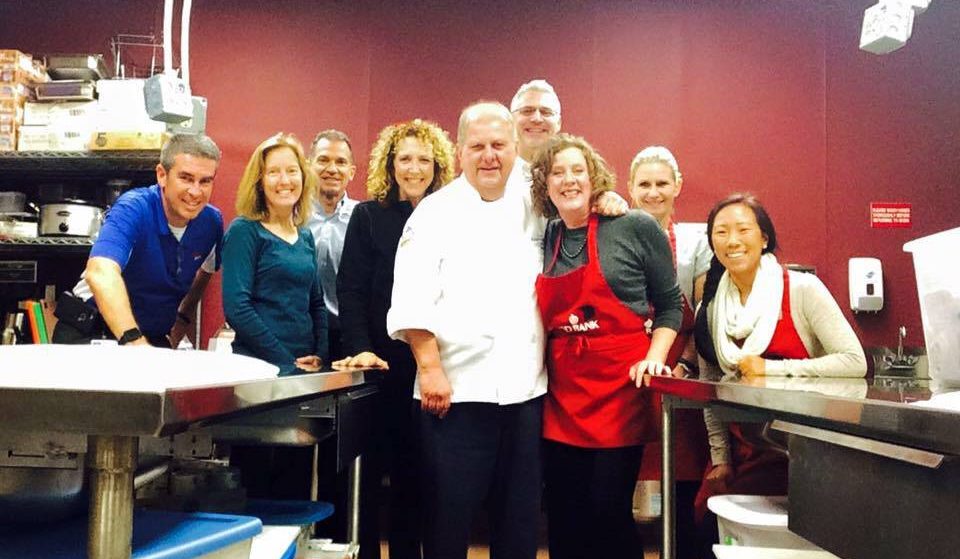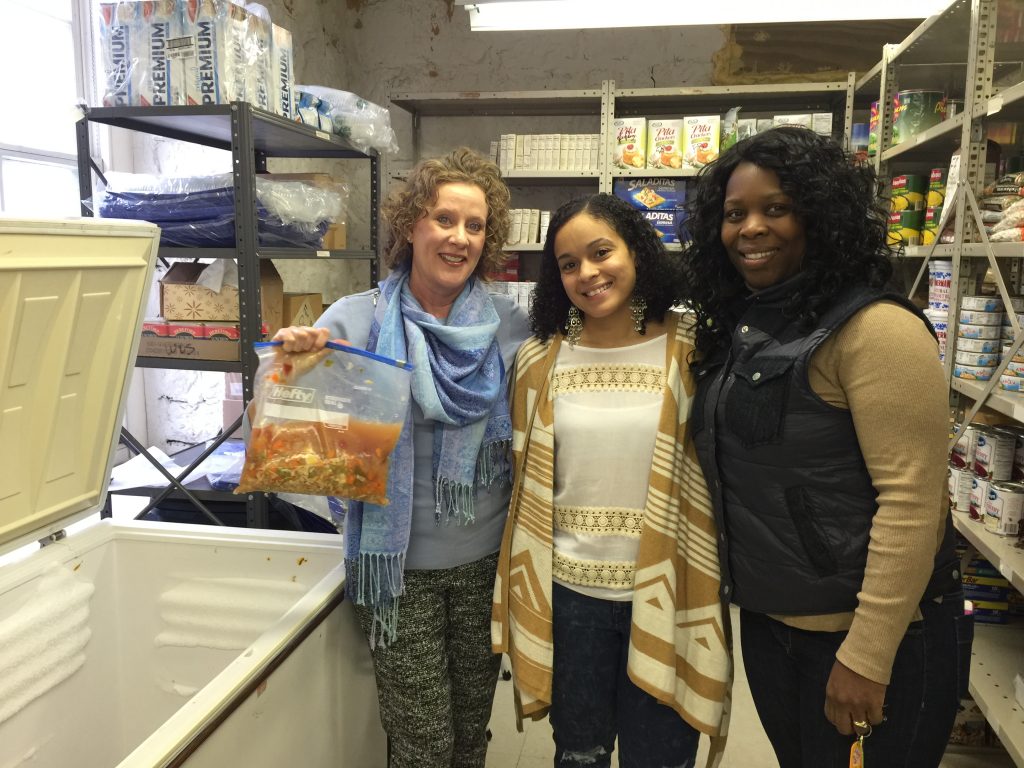 Community Solutions and Support Services (CS3)
Be Supported
Leadership Harrisburg Area exists to support and strengthen the nonprofit community in the Capital Region. After all, a robust nonprofit sector improves our quality of life with arts and cultural opportunities; by providing a well trained and educated workforce; by positioning local businesses to successfully recruit new employees from outside of the area; and by attracting new businesses to settle here.
Leadership Harrisburg Area is a HUB to connect members of the business community with opportunities to serve in the nonprofit sector. If your nonprofit organization isn't connected with LHA, you're not maximizing your resources.
Stay up to date with ways to get involved with the community by reading The Community Caller.
Team Projects
Leadership Harrisburg Area serves non profit organizations with teams of professionals participating in our Community Leadership Series to work on a specified project with a significant deliverable.  CLICK HERE for a list of completed projects. To apply for a 2023/24  T.E.A.M. Project, please CLICK HERE for more details on how to apply.  A cover letter, narrative response, and attachments are required.  The deadline to apply is June 30, 2023.
The Community Caller
Leadership Harrisburg Area publishes this monthly e-newsletter for distribution to over 2000 of our alumni and friends.  Non profit organizations are invited to make announcements for upcoming events, volunteer needs, board member position openings and more.  Please submit your information to LHA at LHA@leadershipharrisburg.org or call for more details.
Custom Training & Presentations
If your business or organization is in need of a speaker for a meeting or event; or if you would like to have a presentation for your staff, volunteer team, service group, or social club, call on Leadership Harrisburg Area!  We have a framework of ready-made presentations OR can custom design a presentation to meet your needs.  Trainings and presentations are interactive and enlist audience participation.  Areas of training expertise include: teamwork; networking; volunteer engagement & development; effective meeting management; effective community service; leadership; and servant leadership.   Most presentations are given at no charge, but donations are accepted.
The Color Code
Leadership Harrisburg Area can now offer The Color Code training and workshops to businesses, non profit organizations, service clubs, and other groups throughout the Capital Region. The Color Code training is offered in a variety of shapes and sizes including keynote presentations, half-day and full day workshops, and more. Working with LHA's President & CEO, Una Martone, a certified Color Code trainer, each training can be tailor made to fit your needs.
The Color Code Personality Assessment is the most accurate, comprehensive, and easy to use personality test available. Unlike other personality tests, The Color Code focuses more on WHY we think and act the way we do than on the what and how of our behaviors. This allows individuals to gain much deeper and more useful insights into their own core motivations as well as the core motivations of others. If you would like to maximize the success of your teams at work, support your team leaders with a valuable employee assessment tool, gain insights into your clients and potential customers, or improve your own leadership through self-awareness, the Color Code can help!


The Community Caller
Ignite Your Passion. Find Your Calling.