Servant Leadership Society
Be a Part of Something Bigger
The Servant Leadership Society was established in 2008 as a way to recognize donors who give $1,000 to Leadership Harrisburg in a single fiscal year. Members of the Servant Leadership Society are specially recognized on the LHA website; they receive complimentary registration to the Community Leadership Series graduation event in the year of their gift; and they are acknowledged in other print and social media.
Funds from the Servant Leadership Society are critical to LHA's fiscal stability and allow the organization to respond to a growing base of alumni and the increasing requests for connections, resources, and services. Specifically, funds from the Servant Leadership Society are applied to:
Operations

Infrastructure Support

Growth Management

Tuition Scholarships for members of the non profit community to attend the Community and Executive Leadership Series'

LHA's efforts to connect its alumni with non profit organizations and volunteer opportunities

LHA's speaking engagements and workshop facilitation in the community

Annual support for Team Projects associated with the Community Leadership Series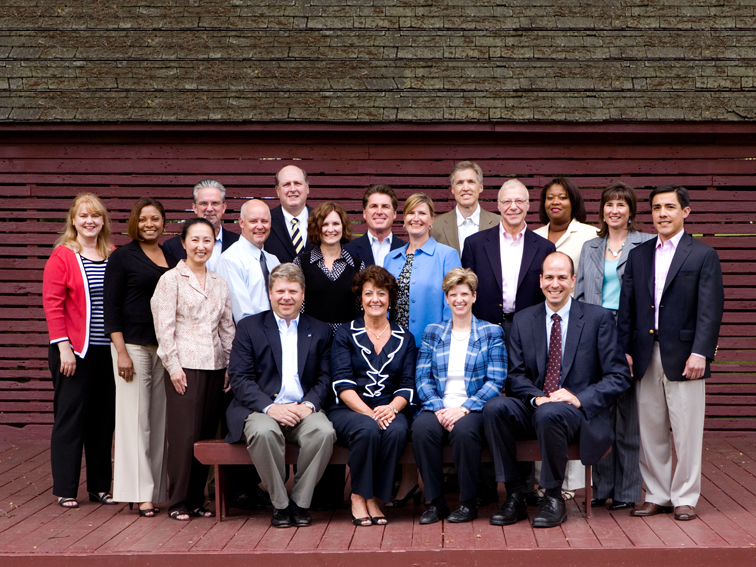 Aji Abraham, ELS '10
William & Marion Alexander
David Black, ELS '01*
Barbara Bradshaw, '08
Scott, '97 & Debra Cantor, '99*
Chris, '10 & Megan Cassel, '12
Evelyn Chatel, '15
Michael Cleary, '02
Anthony Conte, '07
Jewel Cooper, '96*
Bruce Darkes & Sheryl Simmons, '97*
Tim Deckert, '05
Robert Dietz, '90*
David Disney**
Candy Gallaher, '06
Lois Lehrman Grass
Mike Greenwald*
The Honorable Glen Grell, '93
George Grode
Carol Harris, '99*
J. Alex Hartzler, '99
John, '96 & Colleen Hickey
John Kirkpatrick, '94
Matthew Lacklin, '09
Bill & Beverlee Lehr Fund #2 of the Foundation for Enhancing Communities
Janel Leymeister, '04*
Dolores Liptak, '90*
Kelly Powell Logan, '06
Philip & Nancy Dering Mock*
Una Martone, '07*
Dr. Steven Messner, '99
Abdul Moosa, ELS '13
Colleen Nophsker**
Tracey Rash, '03
Joe Rilatt, '00*
Craig Roda, ELS '96
Richard Rovegno
Rob Rutz, '96*
Sharon Ryan, '01* & Patricia Bucek, ELS '11
Marla Sheaffer*
Karen Shustack, '99*
David Skerpon, '96 & Christopher Baldridge
Karen F. Snider
Gary St. Hilaire, ELS '09
Doug Wisehaupt, '00
*Charter Members  **Legacy Members
The official registration and financial information of Leadership Harrisburg Area may be obtained from the Pennsylvania Department of State by calling, toll free within Pennsylvania, 1-800-732-0999.  Registration does not imply endorsement.