Servant Leadership Society
Be a Part of Something Bigger
Robert Greenleaf says this about identifying people as servant leaders:  The best test, and difficult to administer is: do those served grow as persons; do they, while being served, become healthier, wiser, freer, more autonomous, more likely themselves to become servant leaders?  And, what is the effect on the least privileged in society; will they benefit, or at least, not be further deprived?
At Leadership Harrisburg Area, we take this premise and apply it to our Servant Leadership Society. Members of the Servant Leadership Society are recognized for making personal contributions of $1,000 or more within a single fiscal year.  In doing so, they grow Leadership Harrisburg Area as an organization. Members of the Servant Leadership Society help LHA to develop more servant leaders through our programs, activities, and operations and help us fulfill a vision to raise the quality of life for everyone throughout Central Pennsylvania and the surrounding communities.
In appreciation for their support, although they don't seek it, members of the Servant Leadership Society are recognized on all of our printed and electronic materials.  Periodically, members of the Servant Leadership Society are called together for a group photo and cocktail hour as our expression of thanks.
If you would like to learn more about the Servant Leadership Society and how it benefits Leadership Harrisburg Area, please call Una Martone at 717-216-5200.  If you would like to join the Servant Leadership Society by making a tax deductible donation of $1,000 today, please click below to access a secure donor portal.
Thank you!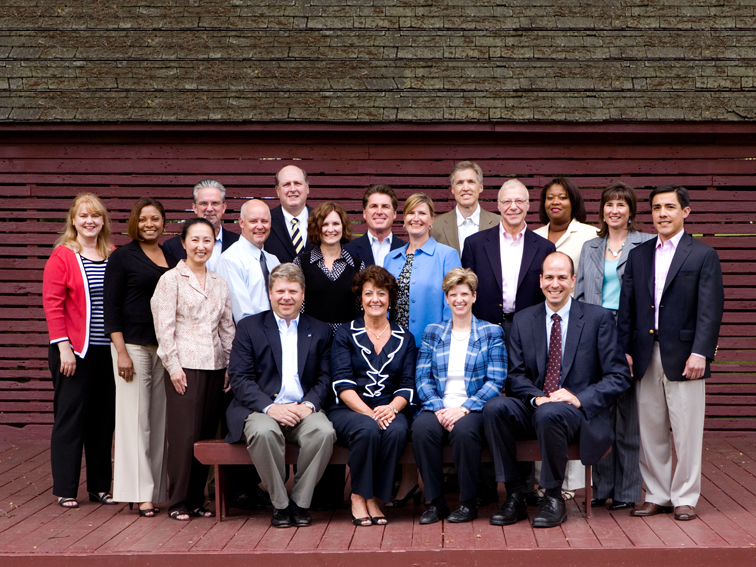 Aji Abraham, ELS '10
William & Marion Alexander
David Black, ELS '01*
Barbara Bradshaw, '08
Patricia Bucek, ELS '11
Scott, '97 & Debra Cantor, '99*
Chris, '10 & Megan Cassel, '12
Andrew Cecere, '18
Evelyn Chatel, '15
Katie, '06 & Allen Clarke
Michael Cleary, '02
Anthony Conte, '07
Jewel Cooper, '96*
John Dame
Bruce Darkes & Sheryl Simmons, '97*
Tim Deckert, '05

Robert Dietz, '90*
David Disney**
Craig Flemmens, '14
Candy Gallaher, '06
Brad & Cindy Garfinkel, '14
Lois Lehrman Grass
Mike Greenwald*
Glen Grell, '93
George Grode
Carol Harris, '99*
Ellen Hartman, '15
J. Alex Hartzler, '99
Sylvia Hepler
John, '96 & Colleen Hickey
Patricia Higgins, '12
John Kirkpatrick, '94
John Kubeika, ELS, '16
Matthew, '09 & Star, '20 Lacklin

Bill & Beverlee Lehr Fund #3 of the Foundation for Enhancing Communities
Janel Leymeister, '04*
Dolores Liptak, '90*
Jeff & Kelly Powell Logan, ELS '06
Una Martone, '07*
Justin McClure, '10
Dr. Steven Messner, '99
Philip & Nancy Dering Mock*
Abdul Moosa, ELS '13
Kurt & Ann, ELS '10 Myers
Colleen Nophsker**
Beth Peiffer, '05
Jeannetta Politis, '13
Tracey Rash, '03
Joe Rilatt, '00*
Jessica Ritchie, '14

Craig Roda, ELS '96
Virginia Roth
Rob Rutz, '96*
Sharon Ryan, '01*
Eric Savage
David, '90 & Donna Schankweiler
Kimberly Selemba, '14
Marla Sheaffer*
Karen Shustack, '99*
David Skerpon, '96 &
Christopher Baldridge, ELS '17
Karen F. Snider**
Gary St. Hilaire, ELS '09
Doug Wisehaupt, '00
*Charter Members  **Legacy Members
The official registration and financial information of Leadership Harrisburg Area may be obtained from the Pennsylvania Department of State by calling, toll free within Pennsylvania, 1-800-732-0999.  Registration does not imply endorsement.