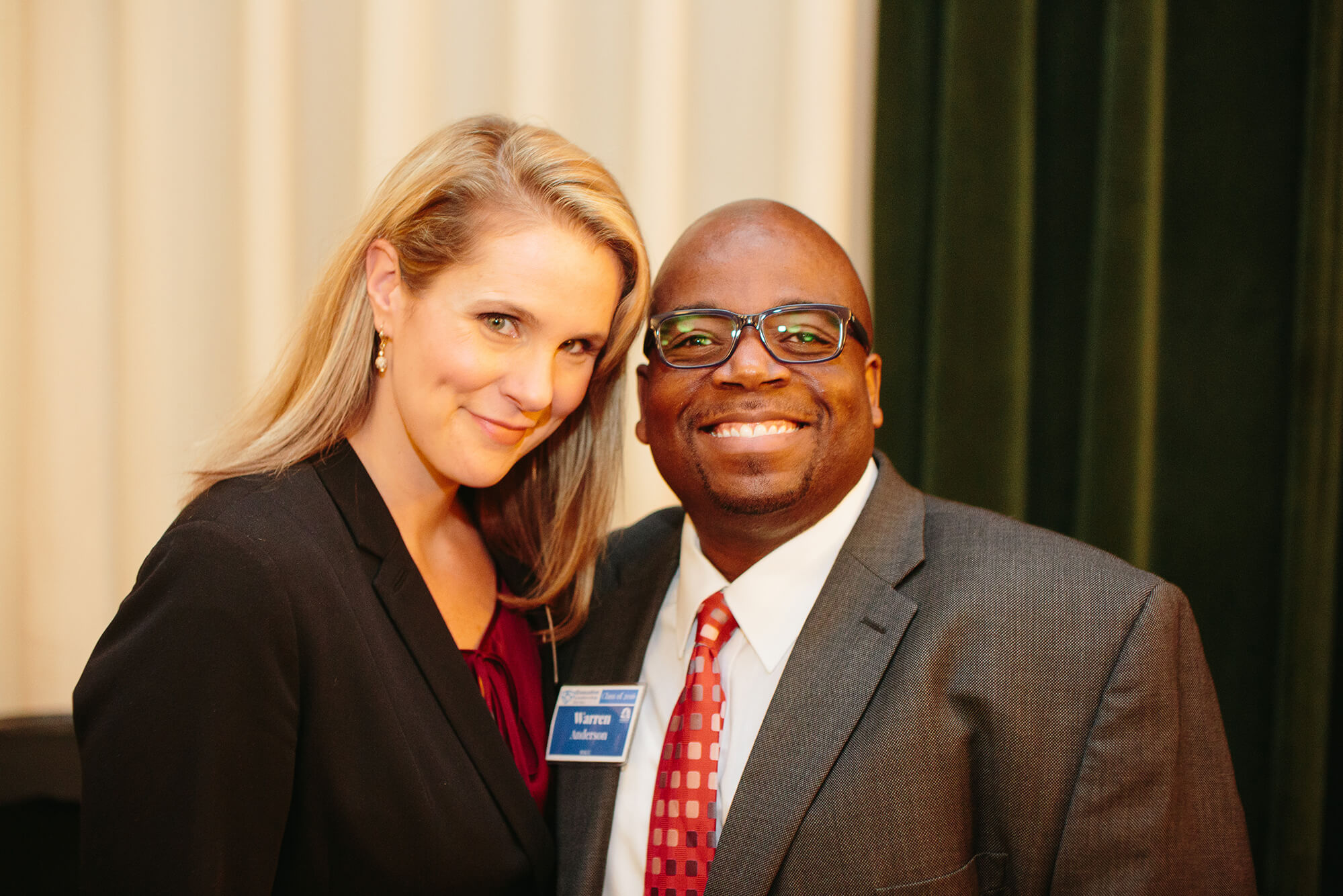 Leadership Harrisburg Area is a bridge between people, businesses, and the organizations that address the greatest needs of our communities. We are a private, non profit organization established in 1986 with an alumni base of 1200 business and community leaders throughout Pennsylvania's Capital Region.
We are dedicated to improving the quality of life in the Capital Region through servant leadership and effective community service.
In addition to a technically skilled workforce, the continued success of the Capital Region, of any region, depends on people who are practiced in leadership, teamwork, and problem solving. The Capital Region needs people who are self-aware, aware of the community around them, and are well networked. We need people who are willing to share their time, talents and resources with others. This is the essence of Leadership Harrisburg Area and why we matter.
You can help the Capital Region by participating in one of Leadership Harrisburg Area's programs or supporting someone from your organization to participate. Please learn about all that Leadership Harrisburg Area has to offer. Connect with us; share our content, newsletters and other information. Feel free to contact us to discuss how we can create a WIN WIN situation for you, your business and our communities.
What's Happening Now
Latest Events on the Calendar