Executive Leadership Series
Be Acclimated
This video was originally produced in 2016.  Much has changed since then, but these testimonies are too good to pull down!  Please enjoy while understanding that some transitions have happened since production.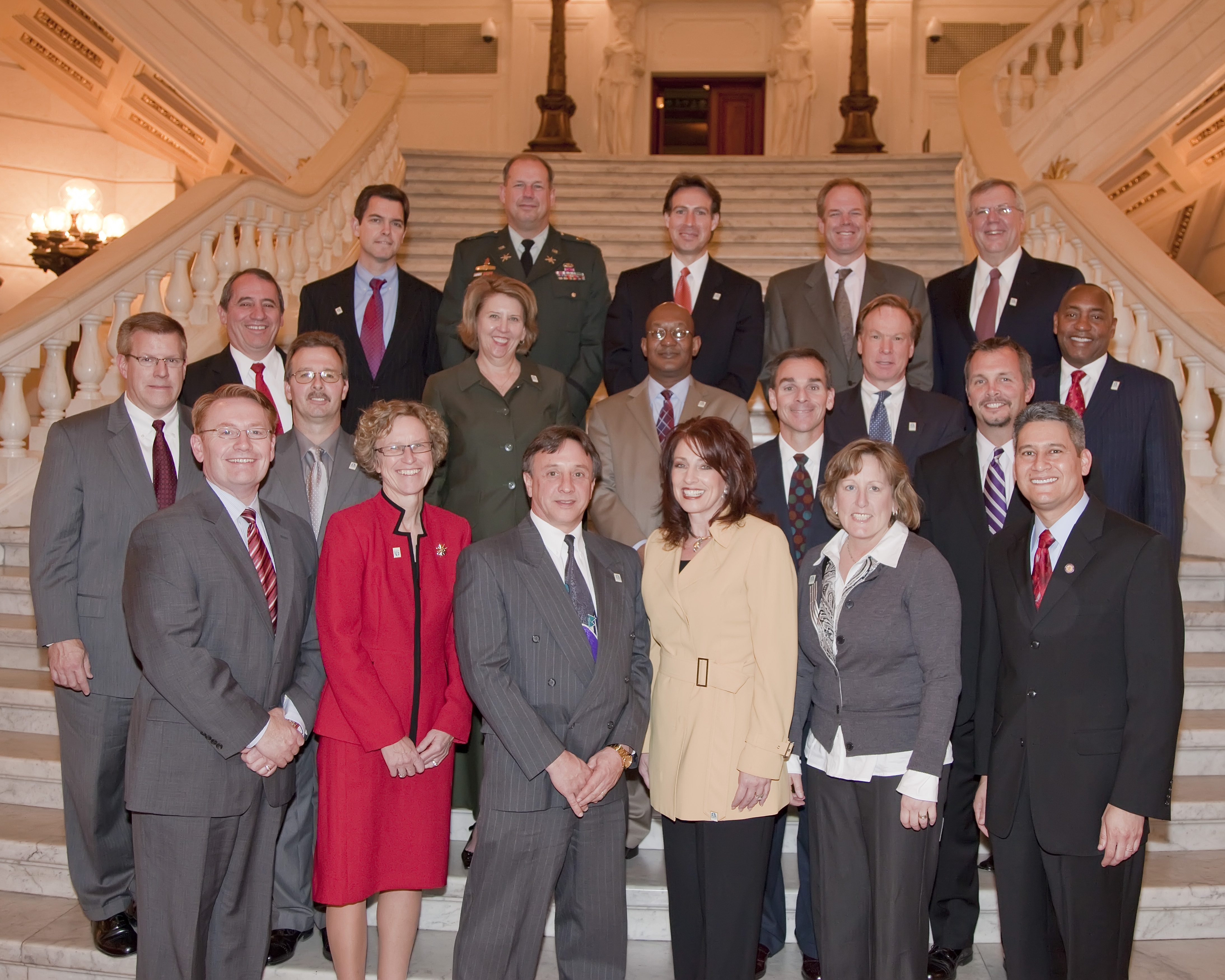 The Executive Leadership Series was founded in 1995 as Preview Capital Region and designed for new executives relocating to the area. Popular demand led to a tremendous expansion of the program and it was opened to all executives who care to raise their profile; gain insights to the issues and challenges of the Capital Region; and partake in behind-the-scene tours, networking, and business & community collaborations.  The Executive Leadership Series is the region's only program focusing on a multi-county footprint including Cumberland, Dauphin & Perry Counties.  What the Executive Leadership Series accomplishes in 25 hours of program time would take years for an individual to replicate on their own.  Class after class, 100% of ELS participants indicate that they would recommend the program to others. Here are a few comments from the most recent participants.
"This program exceeded my expectations. I have lived in Harrisburg for 20 years and found this invaluable!!"
"I learned more about the region during my time in ELS than I did with my 7 years in the area. WELL DONE !!"
"Phenomenal program, great networking opportunities. Engaging presenters and informative sessions."
Session 1         Wednesday, March 15, 2023
Session 2         Wednesday, March 29, 2023
Session 3         Wednesday, April 12, 2023
Session 4         Wednesday, April 26, 2023
Session 5         Wednesday, May 10, 2023
Graduation Celebration: May 2023
The twenty seventh class of the Executive Leadership Series concludes with a special graduation event and celebration!


Executive Leadership Series
Spring 2023 Registration