Executive Leadership Series
Be Acclimated
This video was originally produced in 2016.  Much has changed since then, but these testimonies are too good to pull down!  Please enjoy while understanding that some transitions have happened since production.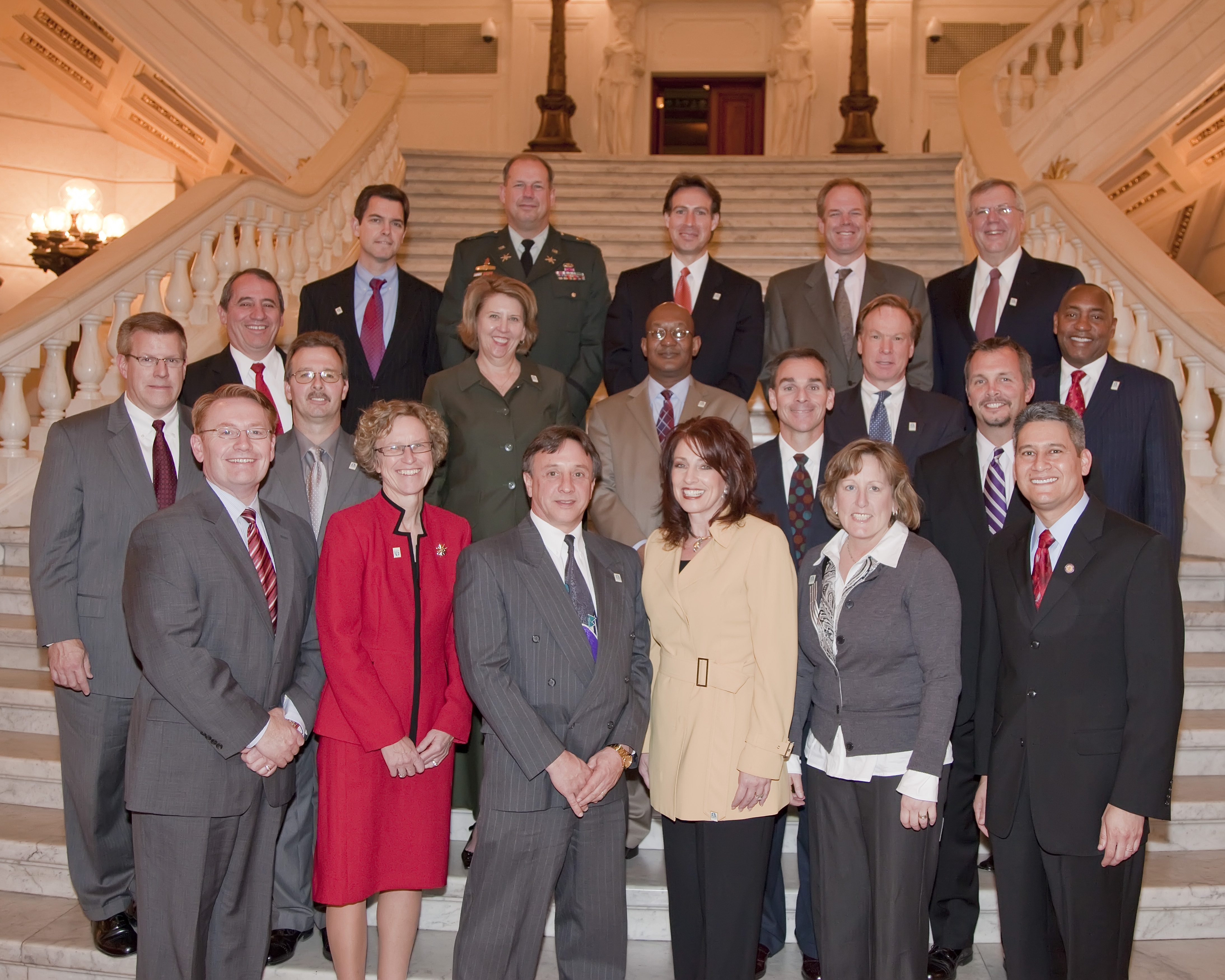 The Executive Leadership Series was founded in 1995 as Preview Capital Region and designed for new executives relocating to the area. Popular demand led to a tremendous expansion of the program and it is now open to all executives who care to raise their profile; gain insights to the issues and challenges of the Capital Region; and partake in exclusive tours, networking, business, and community collaborations.
ELS is offered each fall for an average of 20 executives who are defined as senior decision makers in their places of business. There are five sessions encompassing Harrisburg, Carlisle, Hershey, and in between!
Session 1: Wednesday, March 16, 2022
Session 2: Wednesday, March 30, 2022
Session 3: Wednesday, April 13, 2022
Session 4: Wednesday, April 27, 2022
Session 5: Wednesday, May 11, 2022
Graduation Celebration: June 9, 2022
The twenty sixth class of the Executive Leadership Series concludes with a special graduation event and celebration!


Executive Leadership Series
Spring 2022 Registration