Executive Leadership Series
Be Acclimated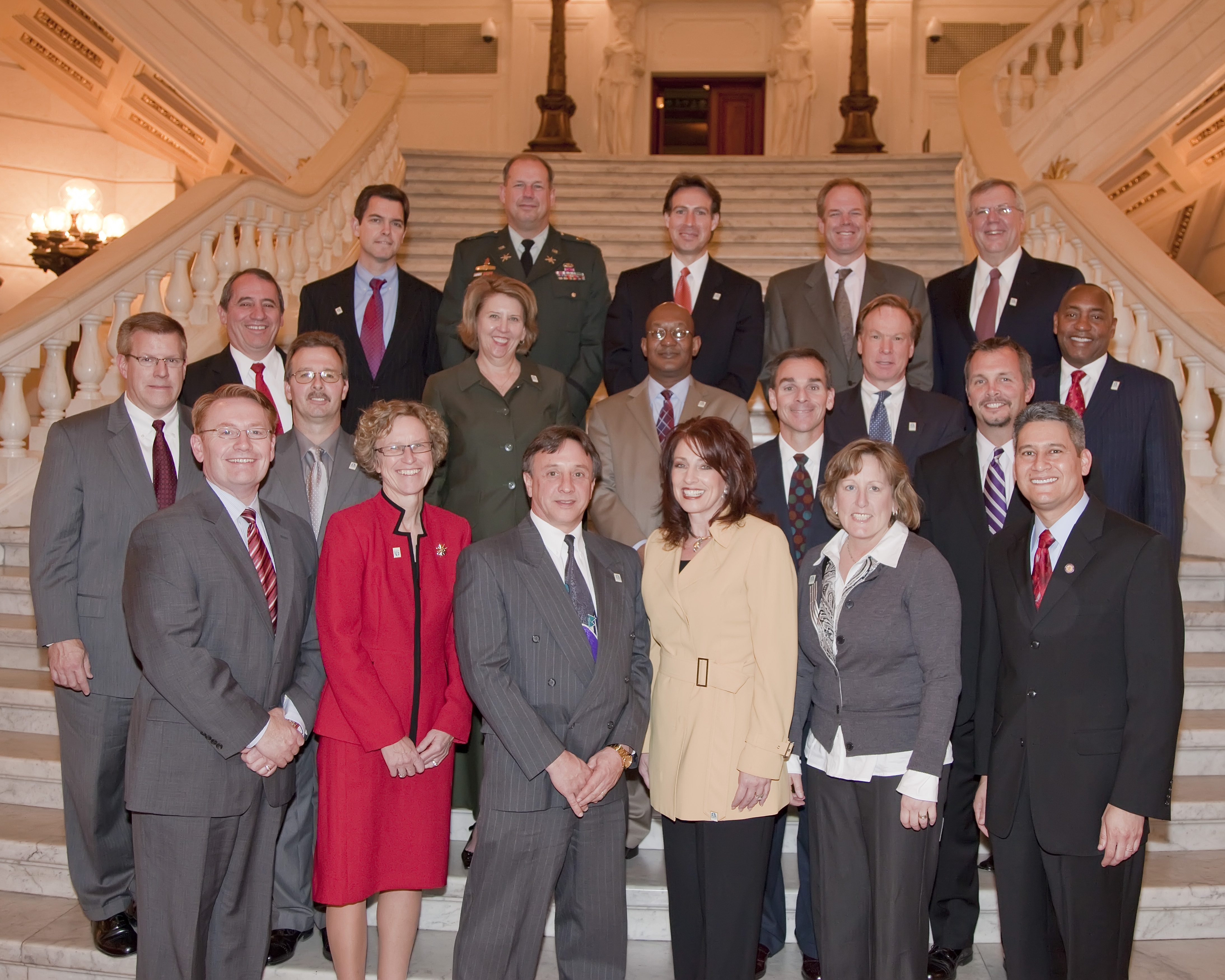 The Executive Leadership Series was founded in 1995 as Preview Capital Region and designed for new executives relocating to the area. Popular demand led to a tremendous expansion of the program and it is now open to all executives who care to raise their profile; gain insights to the issues and challenges of the Capital Region; and partake in exclusive tours, networking, business, and community collaborations.
ELS is offered each fall for an average of 20 executives who are defined as senior decision makers in their places of business. There are five sessions encompassing Harrisburg, Carlisle, Hershey, and in between!
Session 1: Thursday, September 12, 2019
Session 2: Tuesday, September 24, 2019
Session 3: Thursday, October 10, 2019
Session 4: Tuesday, October 22, 2019
Session 5: Thursday, November 7, 2019
Graduation Luncheon: November 15, 2019
From Success to Significance
Featuring Keynote Speaker: George Rudolph
President & CEO, PSECU
The twenty fifth class of the Executive Leadership Series concludes with a special graduation event and celebration!  All are welcome to join Leadership Harrisburg Area to meet members of the class and congratulate them in person!  CLICK HERE to register to attend.
As a special part of the Executive Leadership Series graduation program, finalists in The Extra Mile Award 2019, sponsored by Members 1st Federal Credit Union, will be recognized and the winners announced. If you would like to nominate a volunteer or employee of your favorite non profit organization, CLICK HERE.
Members of the Class of 2019 join over 360 alumni who have graduated from the Executive Leadership Series.
Executive Leadership Series
2019 Registration