Leadership Harrisburg Area actively responds to community needs in creative and meaningful ways!  Most people know that we facilitate the Community Leadership Series, Executive Leadership Series, Beyond Leadership, and the Leadership Speakers Series each year.  But DID YOU KNOW that we also serve the community through a myriad of other outstanding programs and activities?
We are especially excited to announce our newest initiative, BOARD STRONG.  Board Strong is a 5-part video series that was made possible through a partnership with The Foundation for Enhancing Communities.  The purpose is to provide critical information, best practices, and great advice to anyone who serves on a nonprofit board of directors, and anyone who is considering board service.  The videos also provide veteran board members with a refresher in the areas of Board Compliance, Fundraising, Board Roles & Responsibilities; Telling Your Organization's Story; and how to achieve High Performing Boards.  Board Strong is available on LHA's website for free of charge and can be shared as a valuable community resource.  Please check it out!
Other important LHA initiatives include:
Facilitating hands on TEAM PROJECTS serving nonprofit organizations through the Community Leadership Series.
Providing SCHOLARSHIPS for members of the nonprofit community to enroll in the Community Leadership Series and Executive Leadership Series. Over $10,000 in scholarship support was underwritten in 2018/19.
Making ACCOMMODATIONS for program participants with special needs.
Production & distribution of THE COMMUNITY CALLER, a monthly email blast that announces nonprofit board openings, volunteer needs, and promotes events.
Management of the EVENTSAVVY.

O

RG website which serves as a scheduling tool for nonprofit organizations to avoid event duplication.
Community Presentations and workshop facilitation for community groups, nonprofit organizations, student groups, and young professionals. Over 20 presentations are already scheduled this year.
All of these programs, services, and activities rely on individual donations to continue and we need your help!  Whether you graduated thirty years ago, last year, or participated in any of our programs in between, please join Leadership Harrisburg Area in paying it forward.  Will you make a significant individual donation as part of #TEAMLHA in support of our role as a vital community resource?  Your investment in Leadership Harrisburg Area is an investment in the entire Capital Region.  I thank you, in advance, for your generosity.

Una Martone, '07
President & CEO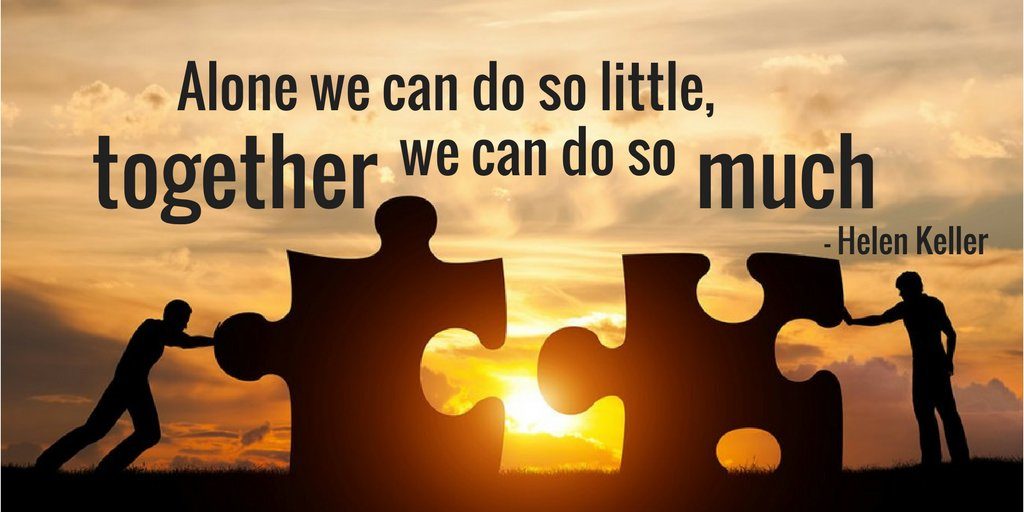 Secure online donations can be made or checks must be made payable to Leadership Harrisburg Area and can be sent to our physical address.
The official registration and financial information of Leadership Harrisburg Area may be obtained from the Pennsylvania Department of State by calling toll free, within Pennsylvania, 1-800-732-0999. Registration does not imply endorsement.