Dear Friends and Fellow Alumni,
The struggling mind is the seed for innovation and the seed grew in bountiful ways this year! Yes, the past few months have been challenging, but LHA has been adaptive, responsive, and proactive in our mission to raise the quality of life in Central PA by teaching servant leadership and effective community service. I am writing to you with a heartfelt invitation to financially support Leadership Harrisburg Area with a year end donation by June 30, 2020.
Why? Throughout the pandemic and protests, LHA has provided vital information and resources; and made connections to help people give back where needed most. We have provided encouraging & motivating content through the Leadership Unlocked video series which reached thousands of people from the very beginning of the crisis. We have provided free programming including the Brilliant, Bold & Brave panel sponsored by PNC and free workshops including The Basics of Servant Leadership, The Color Code, and Finding Your Purpose. We have even provided Alumni Happy Hours and gatherings via zoom. We adapted our Community Leadership Series programming to a virtual format and hosted our first livestream graduation event honoring 50 members of the Class of 2020.
I am especially proud of LHA's quick and targeted reactions to continued racial injustices in our communities and nation. The panel conversation "Something's Wrong: a conversation in civility, equity and solutions" engaged over 300 participants and has since been viewed over 700 times on youtube and has also been aired on PCN TV. The conversation didn't end there. Dozens of follow up conversations and calls to action have happened since the June 9 panel. Actions are in place to devote a Team Project to telling the untold stories of black Americans. Actions are in place to partner with the Martin Luther King Leadership Development Institute on future programs; and actions are in place to provide greater access for women of color to participate in the Community Leadership Series through the Vera Cornish Memorial Scholarship.
If any of our words, services, or programs helped or inspired you over the past few months; if you've been positively impacted by Leadership Harrisburg Area in the past; or if you value the growth of servant leadership in our community, please support Leadership Harrisburg Area with a donation today. Your charitable investment is essential to our sustainability and leadership is essential to our future.
Donations can be made by clicking the donate button or checks can be made to Leadership Harrisburg Area and sent to 3211 N. Front Street, Harrisburg, PA 17110.
With thanks and wishes for continued good health,

Patty Higgins, '12
LHA Board Chair
Other important LHA initiatives include:
Facilitating hands on TEAM PROJECTS serving nonprofit organizations through the Community Leadership Series.
Providing SCHOLARSHIPS for members of the nonprofit community to enroll in the Community Leadership Series and Executive Leadership Series. Over $10,000 in scholarship support was underwritten in 2018/19.
Making ACCOMMODATIONS for program participants with special needs.
Production & distribution of THE COMMUNITY CALLER, a monthly email blast that announces nonprofit board openings, volunteer needs, and promotes events.
Management of the EVENTSAVVY.ORG website which serves as a scheduling tool for nonprofit organizations to avoid event duplication.
Community Presentations and workshop facilitation for community groups, nonprofit organizations, student groups, and young professionals. Over 20 presentations are already scheduled this year.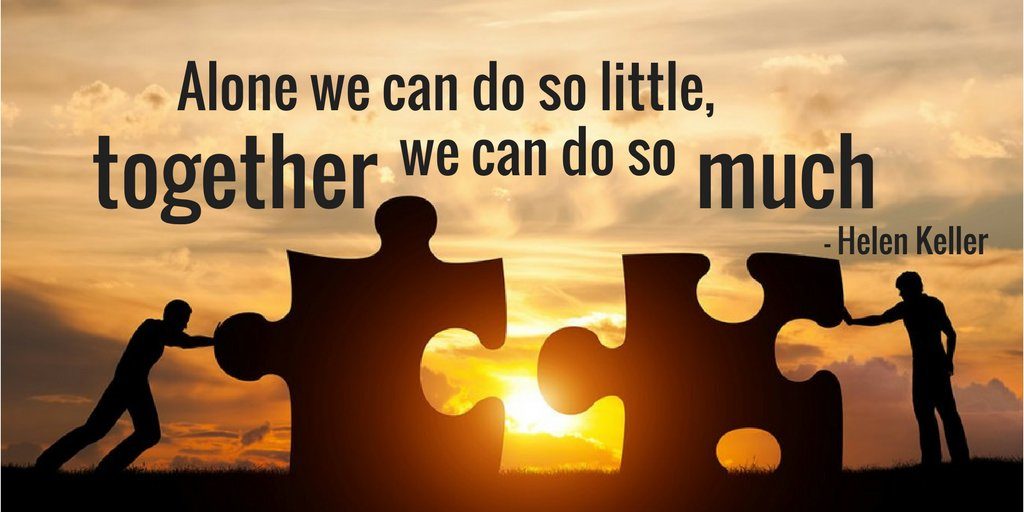 Secure online donations can be made or checks must be made payable to Leadership Harrisburg Area and can be sent to our physical address.
The official registration and financial information of Leadership Harrisburg Area may be obtained from the Pennsylvania Department of State by calling toll free, within Pennsylvania, 1-800-732-0999. Registration does not imply endorsement.