Annual Appeal
#WeCanDoMore
Here is a raw truth from the Leadership Harrisburg Area confessional.  Some of the sacrifices we've made to save money over the past few years have prevented us from reaching our full potential as an organization.  We focus too much on doing everything ourselves rather than doing what we do best and outsourcing the rest.  With a few adjustments and your partnership, we can do better!
We improve organizational outcomes through our annual Team Projects.  Although we are working with 7 Team Project Partners this year, we had to turn down several qualified groups due to limited capacity.  With your help, we can serve more!
We raise the quality of life in Central PA by supporting the nonprofit community.  LHA leverages many of our alumni to work on community service projects at least twice a year (thank you).  We partner to host eventsavvy.com as a scheduling tool for nonprofit organizations.  We partner with hundreds of nonprofit organizations to help facilitate training, and connections with board members and volunteers.  We recognize nonprofit employees and volunteers with The Extra Mile Award.  We help businesses identify corporate-wide service projects and volunteer opportunities.  We connect them directly with beneficiary organizations.  The demand is often greater than our capacity to fulfill.  With your help, we can do more!
We ensure a future of servant leadership and effective community service by engaging young people.  In addition to our core programming, LHA does workshops, presentations, and training with many partner groups serving emerging leaders.  The need to expand this service is urgent.  With your help, we can do more!
Leadership Harrisburg Area is fulfilling a critical role in the community as a hub between businesses and nonprofit organizations; between community needs and solutions; and between people.  All of these activities (and more) are supported by donations.  In fact, 50% of our operational budget is dependent upon donations.  We are excellent stewards of our resources and we leverage a LOT of work from our staff and volunteers.  But we can be better and do more to serve the community through increased capacity and organizational growth.
Please respond to this heartfelt request with a $100 donation, or more if possible, as part of our Alumni Appeal.  Thank you, in advance, for YOUR partnership.   #WeCanDoMore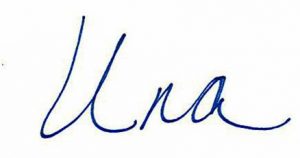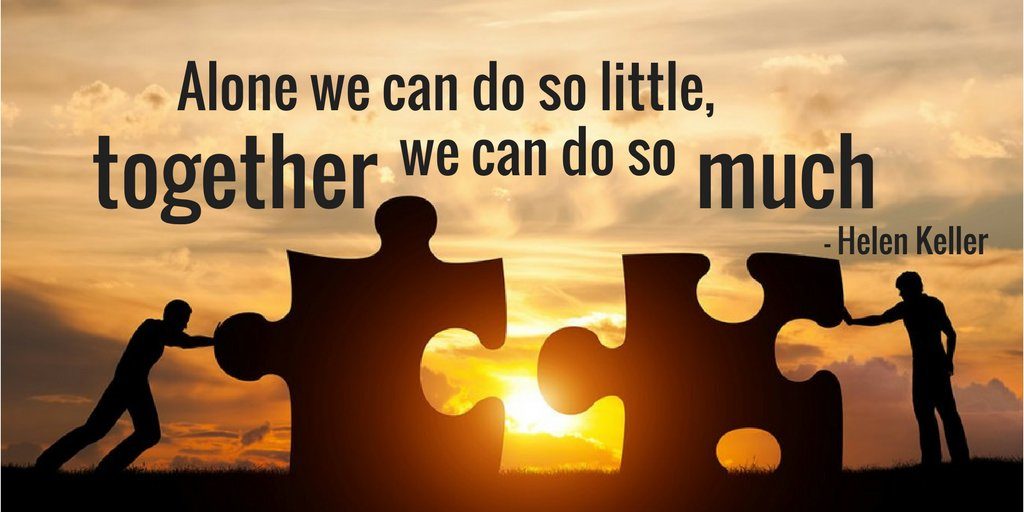 Secure online donations can be made or checks must be made payable to Leadership Harrisburg Area and can be sent to our physical address.
The official registration and financial information of Leadership Harrisburg Area may be obtained from the Pennsylvania Department of State by calling toll free, within Pennsylvania, 1-800-732-0999. Registration does not imply endorsement.