Annual Alumni Appeal
Happy Ten Year Anniversary to LHA's President & CEO
My most sincere THANKS to everyone landing on this page to support the 2017 Annual Alumni Appeal in honor of my 10-years anniversary with Leadership Harrisburg Area.
WOW! So much has happened in the past 10 years. So many people have come into contact with Leadership Harrisburg Area in some fashion… thousands! So many issues and initiatives have taken center stage in our programming ~ mirroring community priorities. So many presenters, facilitators, and business leaders have shared timely and relevant messages from our podium. So many businesses have said YES to investing in effective community service and servant leadership. Most importantly, so many LHA alumni have engaged in the business of supporting others, changing lives, and changing the very landscape of the Capital Region through their work and volunteer efforts.
To be witness to this economic and community development, to literally have a front seat to watch leaders emerge and spread their wings before my very eyes has been nothing less than stunning. I am honored to have this front seat as President & CEO of Leadership Harrisburg Area and exceedingly grateful for the support that has kept me here for ten years.
My commitment to grow this organization and expand our collective opportunities to raise the quality of life in Cumberland, Dauphin and Perry Counties is a promise and, I hope, a reality that we can achieve together.
Thank you for sharing in this 10 year anniversary celebration and for your continued support!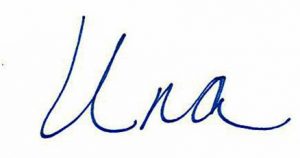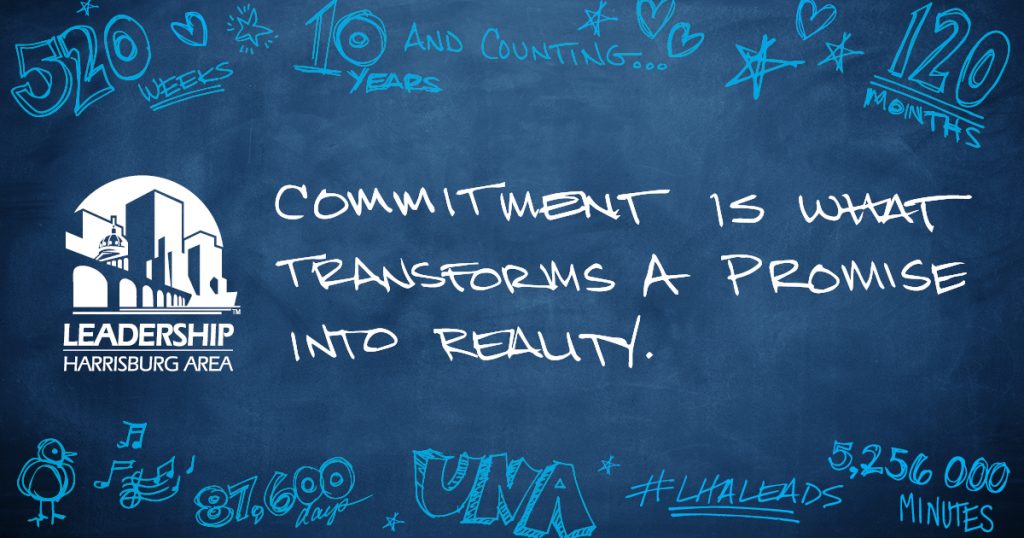 Secure online donations can be made or checks must be made payable to Leadership Harrisburg Area and can be sent to our physical address.
The official registration and financial information of Leadership Harrisburg Area may be obtained from the Pennsylvania Department of State by calling toll free, within Pennsylvania, 1-800-732-0999. Registration does not imply endorsement.