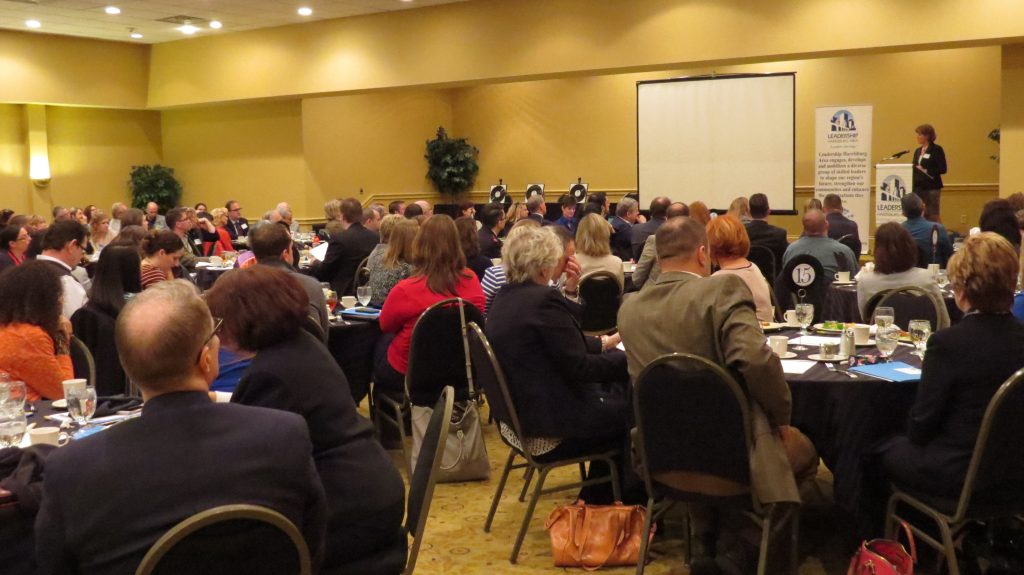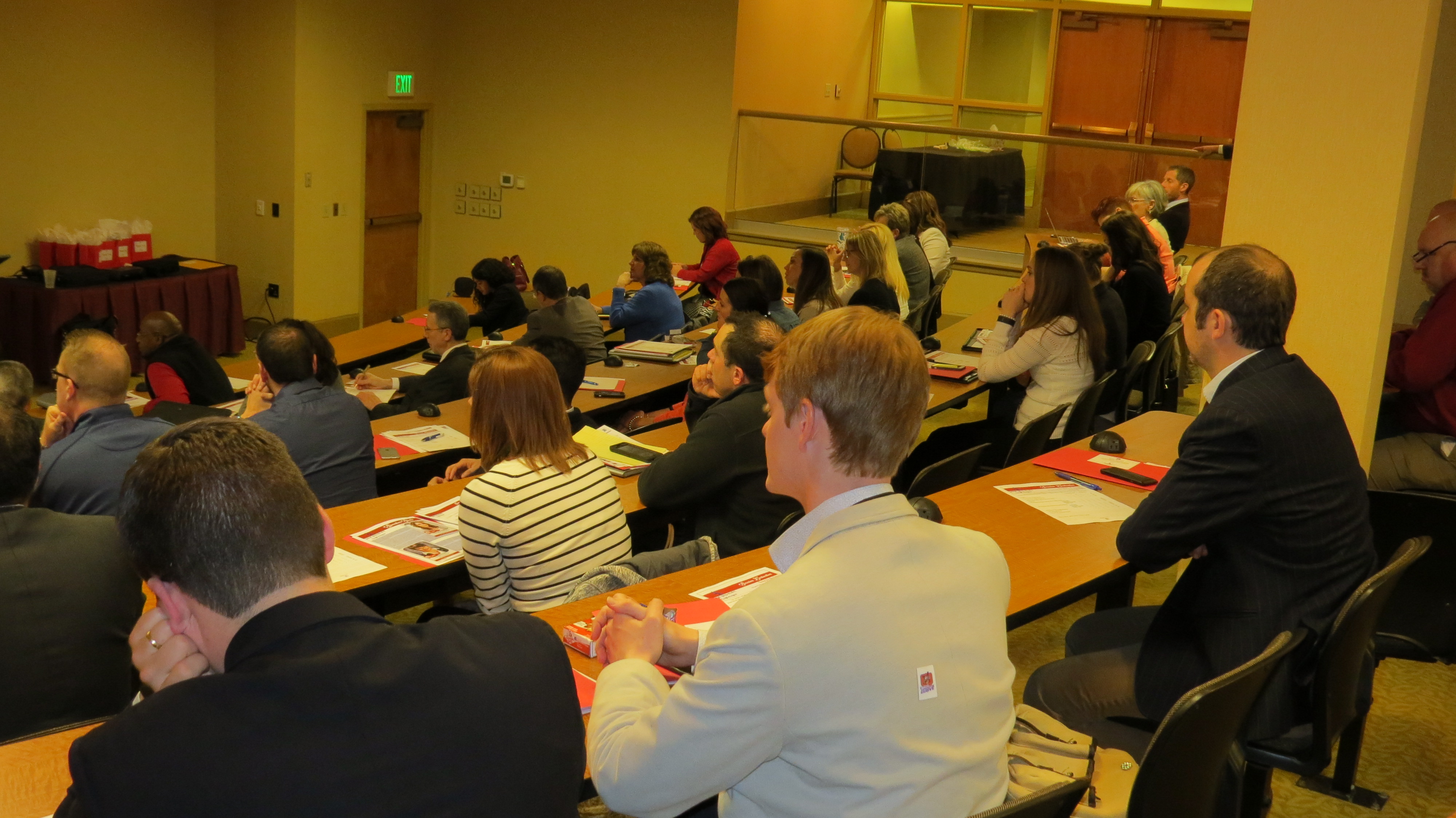 Annual Conference
Be Enlightened
Leadership Harrisburg Area's Annual Conference is relevant to business and community leaders who engage with non profit organizations as donors, board members, volunteers, employees, and in other unique ways.  Each year the content is developed based on current issues, rising trends, and relevant information.  The half day format includes a keynote presentation followed by plenary sessions and/or breakout groups with interaction and support materials for a truly enlightening learning experience.   Content is delivered by local experts with proven success and ideas to share!
Members of LHA's core program, the Community Leadership Series, attend this event and are anxious to learn about community engagement opportunities.

Applications for Leadership Harrisburg Area's Team Projects are made available at this event.

Finalists in The Extra Mile award will be recognized and the award recipient will be announced.
Non-Profit Conference
Be Enlightened
The Non Profit Conference is designed to showcase best practices in non profit management, operations, board & volunteer development, marketing, fundraising, and much more. The half-day event includes lunch and a keynote presentation followed by breakout sessions and a plenary session delivered by local experts with proven track records of success in their fields. This training is relevant to non profit executives, staff members, board members, and volunteers. es leaders in this sector into one area for a day of learning and growth, one that will enrich the Capital Region. Save the Date, April 5, 2017